What is Crazy Apples?
Crazy Apples was created over many bottles of red wine & Yorkshire tea.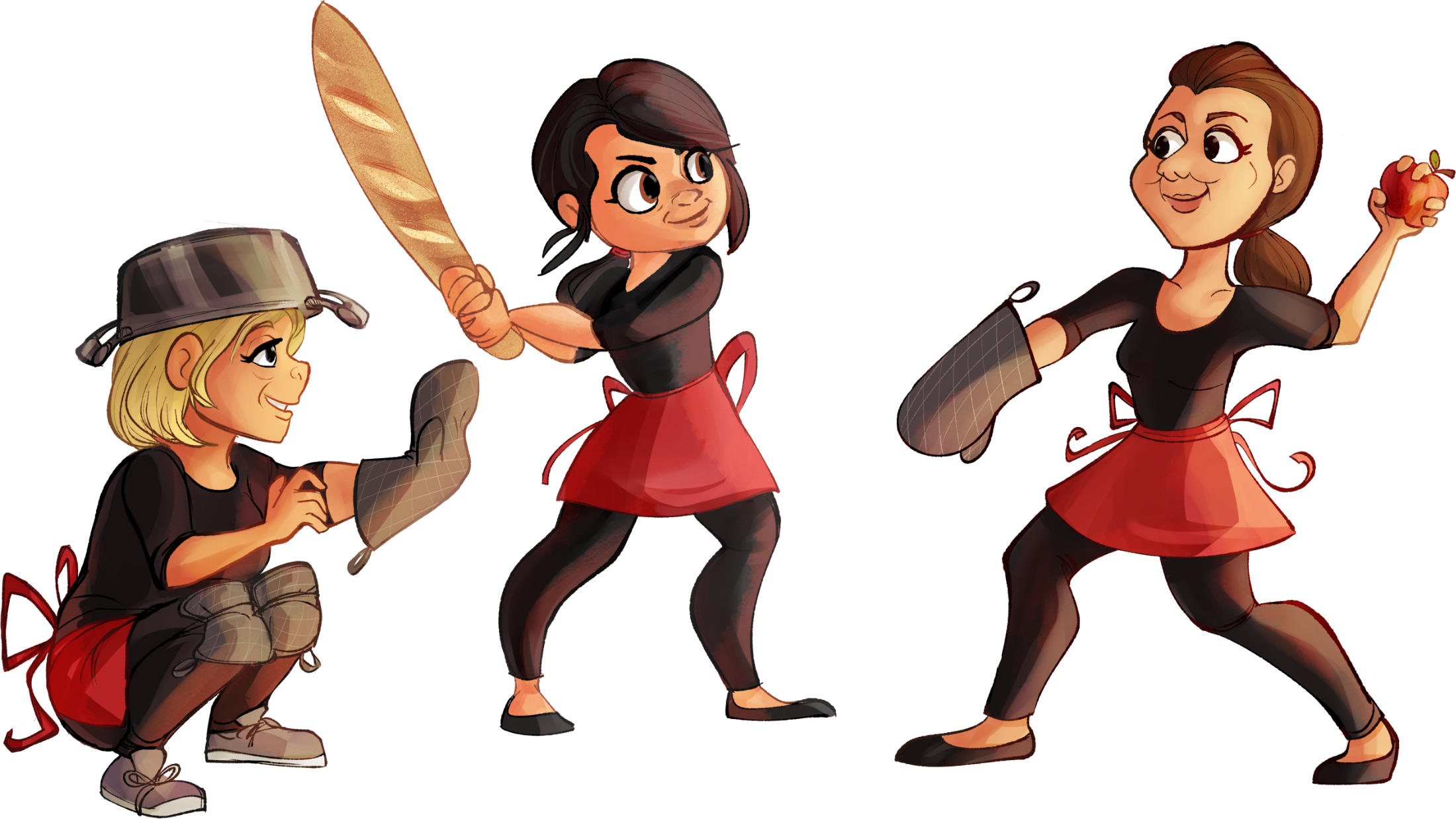 We labeled ourselves "3 Chicks In A Box" and when we first established our location we were just a small batch catering company with a big attitude & enormous Energy. When we started the renovation of our current location there appeared to be 2 rooms by the front door searching for a purpose.
Well the rest is history... we decided to invite the neighborhood in our front door to give us a try. We roasted all our meats, made our soups, created a menu to include breakfast comfort food specials, creative salads, crafty sandwiches, & in-house baked desserts.
We could not have asked for a better beginning. The neighborhood embraced us & spread the word. Four years later we still hear this everyday "How long have you been here? We just found you!"
We are surrounded by other creative culinary establishments that are magic! We have found our place among them as the little place that cares.
We would like to thank everyone for supporting us for our first 4 years!
It has been a joy to meet you all!
Cheers
The Apple Girls
Colleen. Stephanie. Christina.